From the South China Morning Post
Why 5G, a battleground for US and China, is also a fight for military supremacy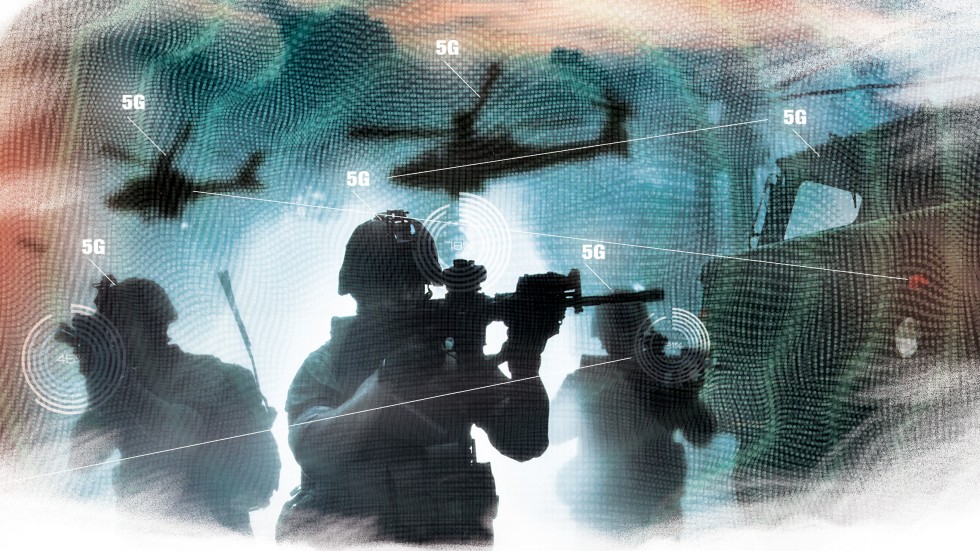 Next-generation networks will be vital to future military operations, raising the stakes between those developing the technology

It may be easier to hack 5G, but strategic motivations are also behind concerns of the United States, experts say
PUBLISHED : Thursday, 31 January, 2019,
Excerpt:
Apart from its tremendous commercial benefits, 5G "" the fifth generation of mobile communication "" is revolutionising military and security technology, which is partly why it has become a focal point in the United States"™ efforts to contain China"™s rise as a tech power and its allegations against Chinese companies.
The future landscape of warfare and cybersecurity could be fundamentally changed by 5G. But experts say 5G is more susceptible to hacking than previous networks, at a time of rising security concerns and US-China tensions on various interconnected fronts that include trade, influence in the Asia-Pacific region and technological rivalry.
These tensions provide the backdrop to controversy surrounding Huawei, the world"™s largest telecoms equipment supplier.
Long before the Chinese company was indicted in the US this week on multiple charges including stealing trade secrets and violating US sanctions "" charges it denies "" US intelligence voiced concerns that Huawei"™s telecommunications equipment could contain "back doors" for Chinese espionage.
Huawei has repeatedly denied these allegations, but the controversies have underlined 5G"™s growing importance and stepped up the technological arms race between China and the US.
To most people, the next-generation networks, which will be at least 20 times faster than the most advanced networks today, may just mean faster downloads of movies or smoother streaming. But they have much bigger potential than that.
SNIP
******************************
Also see: The US-China fight over 5G is also about the future of warfare
BY Liu Zhen February 1 2019
Excerpt:
Imagine a group of skirmishers in a jungle.
They move forward rapidly, spread a few hundred feet apart. Each of them wears a device on their wrist that displays the position of each squad member.
Suddenly one soldier, ambushed by an enemy combatant, is shot and loses consciousness. His smart wearable device detects his condition, immediately tightens a belt around his wounded thigh, injects an adrenaline shot "" and sends an emergency alert to the field hospital as well as the entire team.
The team switches to a coordinated combat formation. They surround downed comrade, as a helicopter arrives to evacuate him. Auto-driven armored vehicles arrive on site to reinforce the squad"™s position "" guided by the devices on each soldier.
The battle is won, the casualty saved ""Â all thanks to those devices strapped to the soldiers"™ wrists.
This isn"™t a movie plot. It"™s an example of technology already or about to be developed, as the internet of things "" built on 5G and AI technologies "" reshapes warfare./..SNIP
********************************************************
Leave a reply →